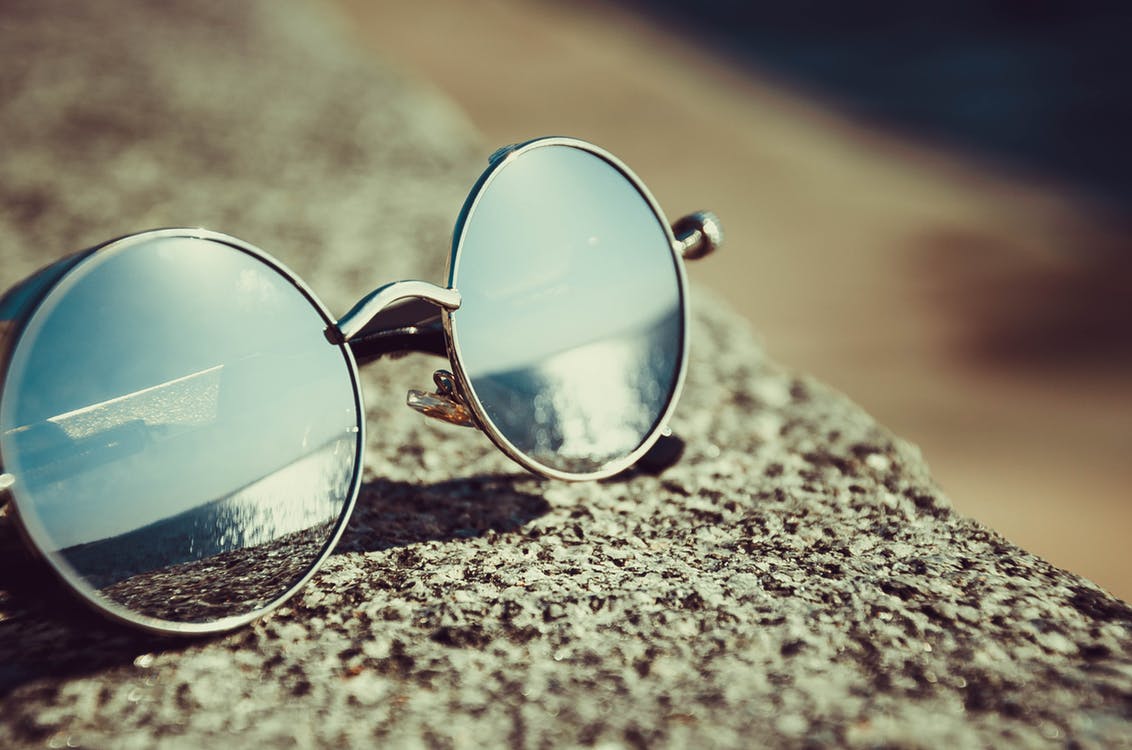 Do you have a trusty pair of eyeglasses that you can't be without? We understand how important a pair of eyeglasses are to our clients.
We have the capabilities of repairing metal frame glasses that have broken in the nose bridge or pad, arms, or eye wire.
We'll have you on the go in no time. Our state of the art laser welding technology allows us to work with metal frames so you can extend the life of your current pair. Simply bring the pair to us for a consultation and we will tell you on the spot if we are able to proceed.

Pricing begins at $75.00 for repair services, and is then based on complexity and time.