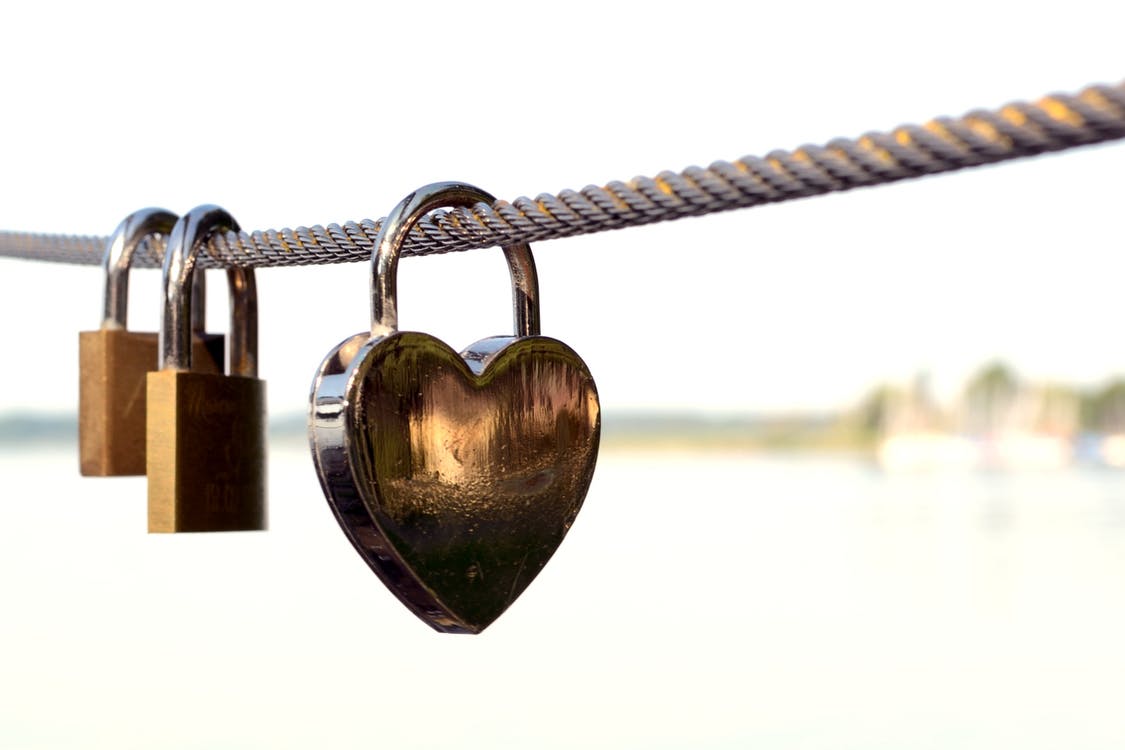 Protecting your items is important, and we can provide you with the tools to do so. Our expert gemologists can prepare the specifications of your piece in a comprehensive way that your insurance company can use to insure your piece(s).

For example, an appraisal of an engagement ring would document your center stone with all its important and relevant details. It would also detail the side stones and any other important facts needed to adequately insure the piece.
Appraisals take some time, so please consider making an appointment so we may allot the proper amount of time.
Keep in mind, appraisals are meant to be valued at the price that the piece may be replaced using the same quality materials. They are NOT meant to be used for selling pieces of fine jewelry.