Posted by Koorosh Daneshgar on Nov 16th 2018
Is the price you see on websites the actual price you have to pay?
During of men living, one of the most important things they buy is the diamond engagement ring. We are aware that we shouldn't do any mistake. So where should buy an engagement ring? It can be Local versus city, chain store versus city bespoke, engagement ring specialist store and online shopping. Whatever you choose you must do it with accuracy.
Can I buy an engagement ring online?
I wonder how people can buy the diamond engagement ring online. This is the first shopping, couples do with together. It can show your girl how much do you care for her, so you want to spend your money wisely. Of course nowadays online shopping is a popular option especially for young people but this is not my recommendation for buying the diamond ring. As I said always, if you want to spend under $2,000, its okay; but if you decide pay more be sensitive because for piquing the correct diamond, considering diamonds in different lights for comparing them about color, reflection and brilliance is significant and serious. Intertrade Associates did a survey, result was 97 per cent of all respondents agreed with the statement, 'When buying over the internet, it's really difficult to be sure that what you're buying is the real thing'. Think about these questions:
Finding out answers of these questions honestly, maybe prevent you from buying diamond online.
Do you have opportunity to compare? Can you send the ring back?
Is the price you see on websites the actual price you have to pay? Can you trust the online company? Do you know this company? What about services you need for your diamond? Continue to find all answers.
Do you have opportunity to compare?
When you look at pictures of diamonds on websites, you can 50 percent of diamonds beauty. If you put tow diamond side to side, with same exact size, same exact measurement and same certificate, you can see they are not like each other. Why? Because diamonds are neutral. There is no tow diamonds that looks same. This is one of beauty of the diamond.
When you decide buy your diamond engagement ring online you lose opportunity to compare diamonds. It is not possible you see differences diamonds on pictures. But in a local store everything is different. In our store r clients different diamonds and let them know their differences. Therefore they can choose best diamond in their budget and their style.
Additionally, website which belongs to locale stores can be useful. You can find the diamond you want based on your budget and your style. Also by checking reviews and long record (at least they should work for 10 years that shows they're doing right) you'll find out the best jeweler in your city.
Can you send the ring back?
When you want to buy an engagement ring, one important question is: can you return it? Most of the companies promise you, you can return the diamond ring, if you didn't like it. But it is a trap. Unfortunately, they don't say all problems may happen to you. Transports or courier companies refuse to take diamonds for transit because it can violate their rules. Indeed they don't want to lose their delivery drivers. So online engagement ring shopping would ask you to sign an agreement that says there's no jewelry in your package.
When you find out the diamond doesn't seem like the picture you saw, it is up to you to find a company to return the diamond. You will be stuck. One option is to send it with regular post and take the risk. You can insurance that but you need to know, a big red flag will put on your package that says there is a valuable thing on it. Clearly, it can be robbed by a bad person in transit company. If you were in this situation I suggest you post it with International courier and take a harmonized code; it's better than they write on your parcel, diamond. As can be seen, it is infeasible you need to have an easy way to return the ring, you have to consider it.
In addition, when you buy online you can have 30 day policy for returning (it is because of their huge markup), but when you buy your diamond from locale store you can go there 30 days there and look 30 diamonds. You are not limited. By visiting many stores, looking diamonds and talking with jewelers you become informed and you could make the best decision.
Is the price you see on websites the actual price you have to pay?
At first you need to be certain, that the price you are looking at, including import duties and GTS, because internet companies can send goods tax free. Therefore this is your responsibility to pay all taxes and duties that are applicable to that country.
Another thing that you have to know is the exchange rate set by your bank. You might think you are considering the rate you checked on the morning news, the truth is, the rate provided by most financial institutions is usually a few cents lower. This difference can increase the cost you have to pay for your diamond, depending on the size of the stone you want to order.
Can you trust the online company?
You may answer this question with confidence yes. You have to be sensitive, internet companies have limited warranty as possible as they can. Be aware they can close their website one day and open it another day with a different name. Therefore, whatever warranties or return places they promised to do for you and they sign the agreement about it, become useless and worthless. There is nothing you can do.
Think about it! If something goes wrong, when the company is in other state, you have to hire a lawyer and pay for cost of travelling because you have to go to the court in their state. When you put all this to gather, probably you'll say I never going to go after this company and it does not worth for me to fight with them, so you lose your money. In other side, if you buy your engagement ring from a local store before anything, you resolve problems face to face not over the phone or email.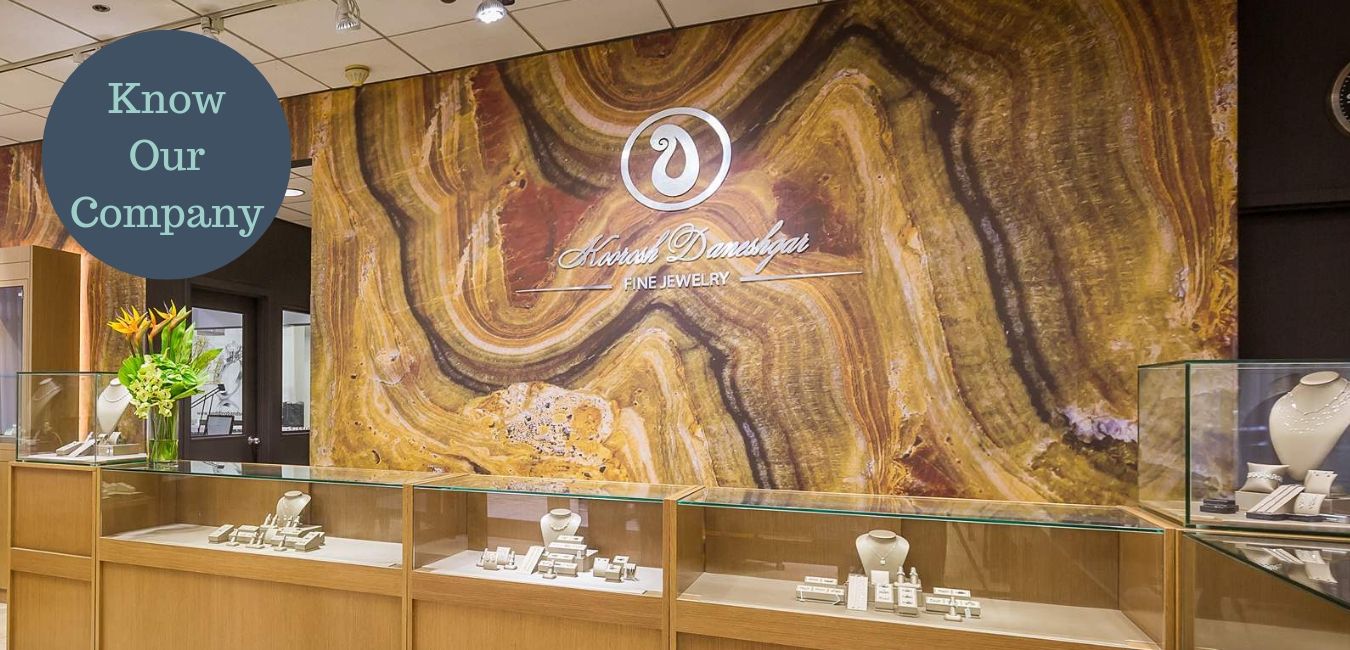 Do you know this company?
I said I wonder when people decide to buy an engagement ring online when I see a website site I asked by myself who is the director? How long do company work? I prefer to know people I'm working with them. In fact, we realize many things by visiting salesperson. When you meet the salesperson or expert Jeweler, you can ask all the questions. So, you will make an informed decision. I'm not saying you can't buy online anything but about a special and important stuff like an engagement ring or expensive goods like diamonds, buying in person is the best way.
Why should we come to you to design my ring?
We involve you in every step of the process. We will first sit down with you and go over any concerns you have and any specific design elements you want the ring to have. Once we have established exactly what you want the ring to look like, we will proceed with the design process. Once you see this design, if you want to make any changes, or if you have any questions or concerns we will be happy to address them for you. Our role is to help you create the perfect ring and that means we will listen to you and make sure that your ring is truly one of a kind.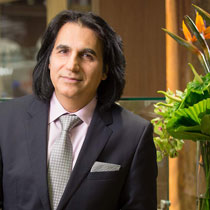 By: Koorosh Daneshgar CEO/Design Chief
Email: Koorosh@WeddingBandscompany.com
Phone: 312-920-0726
Business Text Message Line:312-785-8333