Posted by Koorosh Daneshgar on Aug 10th 2019
Choosing the right metal!
Here at Wedding Bands & Co. we pride ourselves on not only having the best and most diverse diamond inventory in the city but we also on making the most beautiful custom engagement ring settings that you can get in any of the precious metals you desire. Most people know and expect that picking a diamond can be a process; however, a lot of customers are completely surprised when they realize it takes just as much education, exploration, and decision making to pick the ring setting's metal. In this post we discuss the metals objectively and give you insight into options, prices, and our opinions so you can walk into a consultation confident. So whether you want a true statement piece or something understated, yet beautiful; knowing your precious metals will help you achieve the look you're going for.
Keep in mind in this post we are specifically talking about engagement rings, these rules may slightly alter when looking for wedding bands, especially men's wedding bands.
How to choose engagement ring metal?
The first things to remember, there is no right or wrong choice. In this post we will be guiding you through all your different choices and giving you insight into the pros and cons of these choices, but at the end of the day it is up to the individual buyer to know their significant others style and taste and to choose from there. Now don't let this overwhelm you. After all, this should be an exciting decision-making process. So take a breath, sit back and take in the information.
Not too long ago there wasn't nearly as many choices in ring metals as there are now. The decision was simply if you wanted 18k or 14k gold. As we learn more about metals and explore new grounds in those fields we have more choices, which can be daunting but also thrilling. Now not only do you still have the option between 18k or 14k gold but you can choose between white, rose, or yellow gold. You can also choose platinum, palladium, and tantalum (which are all natural metal found in the earth) or you can even choose a man-made metal like tungsten, titanium, and cobalt. By far platinum and any variety of the golds are the most popular and always our suggested choices, as professional jewelers of 20 years.
Now, things you should keep in mind while picking out your engagement ring metal. First off, talk to your partner, they may have what they want completely figured out which could take a lot of the stress off of you. If they aren't quite sure exactly what they want, ask them or think about the answers to some variety of these questions:
1- What other jewelry do they frequently wear? Is it mostly cooler hued items like: silver, platinum, or white gold? Or do they sport more of the warmer hues such as: yellow or rose gold?
2- How do they feel about mixing metals? Some people love the variety of mixed metals and some strictly want to sick to one type.
3- Is the person who will be wearing it have more of a traditional/classic style or do they swing more for the fashion forward trends of the day?
4- What celebrities/inspirational people does the person receiving the ring get inspired by. Do they have the same style or personality? It's always a great idea to pull inspiration from people who inspire.
5- Does the person receiving it have an allergies to metals that are known? You always want to make sure you're getting something that will work with their skin and won't cause irritation.
6- Are there any religious or cultural traditions that your significant other would like to uphold? Not every individual holds specific ideas, doctrines, or beliefs, but in case your significant other is one of those persons, you want to make sure you know ahead of time to make sure there isn't any misunderstanding or disappointments.
Knowing the answers to these questions will help you gage where to start on your journey, and although your search may lead you down a different path than expected, having that start point will make the trip that much simpler and most likely more enjoyable. It's all about the journey after all, isn't it?
What metal engagement ring should I get? (get precious not man-made)
In today's age there are so many options when it comes to picking a metal for your engagement ring. Technically, the answer is: you should get the metal that you think speaks most to your style and to what you hold important in your perfect ring. Let's just discuss the differences in some of the most popular metals.
Platinum-
Platinum is a naturally white precious metal. It is very strong, even stronger than gold; therefore, it is a great choice for holding heavier stones in place and it is often suggested that even if you do want a gold ring to do the prongs in platinum to have that durability near your costly center stone.
Platinum really brings out the beauty of the diamond you pick out. It makes the diamond and ring look timeless. Platinum is technically less expensive than gold in today's market, but because you're getting more precious metal with a platinum ring they end up being a little pricier. Platinum rings are 90%-95% pure platinum, where as with gold rings are only getting 58.5%-75% pure 14k gold.
An important thing to remember when choosing between platinum and gold is that platinum is hypoallergenic. Not many people have an allergic reaction to gold, but if you want to be safe platinum is a great choice. However, do keep in mind that platinum is slightly heavier than gold, for those interested in having some weight to their engagement ring.
Upkeep for a platinum ring is easy! Although platinum can scratch more easily than gold, you're not loosing any of the precious metal in the scratch. So a simple polish and cleaning will have it back to looking new in no time. Just make sure you pick a jeweler who offers a lifetime yearly cleaning free of charge, like we do here at Wedding Bands & Co.
Gold-
Gold is a traditional and classic metal choice for an engagement ring. It is strong and with the different hues it can be it is extremely versatile to fit any personal style. Although it doesn't scratch easily and is more malleable than platinum.
When you have gold in jewelry it isn't 100% pure gold. It is mixed with alloy and that is what gives it its strength. Because there is less precious metal, gold isn't as expensive as platinum. The more karats in the gold the more pure gold there is in it. As stated earlier, 14k gold has 58.5-75% pure gold in it. 18k-24k has more gold in it, but the more gold in the piece the softer the piece. We always suggest for something like an engagement ring that will be worn daily to go no higher than 18k gold. So if you are on a little more of a strict budget, it's a great choice! But do keep in mind that if you have sensitive skin, the alloy mixed with gold cause a reaction.
As I stated, gold can come in three colors. When gold is taken out of the earth it is naturally yellow. When this gold is mixed with different alloys it becomes the different colors.
Yellow gold is classic look for engagement rings. It's timeless, chic, and will never go out of style. It wears well and the upkeep is simple too. Polishing once a year will keep it looking stunning for many years to come and the perfect thing to pass on from generation to generation.
White gold is extremely popular now for many couples. It has the stunning look of platinum but at less of a cost. White gold does require more upkeep than any other gold because you do have to get it rhodium plated. This plating goes on the outside of the ring. After a while that plating wears down and the natural yellow color will show through, but if you have a great jeweler, like us at WBC, they will offer a free rhodium plating once a year.
Rose gold is a new trendier metal choice, but just as beautiful as yellow gold and white gold. It has an easy upkeep of just polishing once a year just like platinum and yellow gold. To achieve this rosey color copper alloy is mixed with gold and creates this beautiful romantic look. If people use the word whimsy to describe you, rose gold might be a great choice.
What ring metals can be resized?
I often get asked what metals can be resized because some customers buying engagement rings are going to surprise their partner with the ring they picked out so they want to make sure to get something that can be easily sized.
First off, everyone's weight in their hands fluctuate. In the summer you will swell slightly due to weather and humidity and in the winter your hands will do the opposite. So don't freak out if your partner says they are a size 5, you get and present a size 5 and it is either too big or too small. Guesstimate the best you can and confidently present it.
Any natural metal can be resized, within reason. You never want to continually size it although once or twice will not hurt the ring at all. Here, at Wedding Bands & Co, we offer one free sizing in the first year to make sure the size is perfect. We do suggest that the person receiving the ring wears it for a couple of months before resizing though. This helps the individual see how much they fluctuate daily, giving us a better estimate of what the best size would be for them to be comfortable in the ring.
If you have chosen a man-made metal for your ring, you should know there is no sizing ability for those pieces. Unfortunately, once the rings are created you have to keep what you are given, or order a whole new ring. We strongly advise to keep engagement rings in the popular precious metals.
Another thing we get asked a lot is: if we pick one thing, how easy is it to change our choice. Unfortunately, nine times out of ten, you will need a whole new setting. This is why you should educate yourself and not rush your choices. To have a custom setting made (in any of the precious metals) takes about 6-8 weeks depending on a lot of things. So just make sure that you start the creating process with enough time to perfect the ring before the big moment.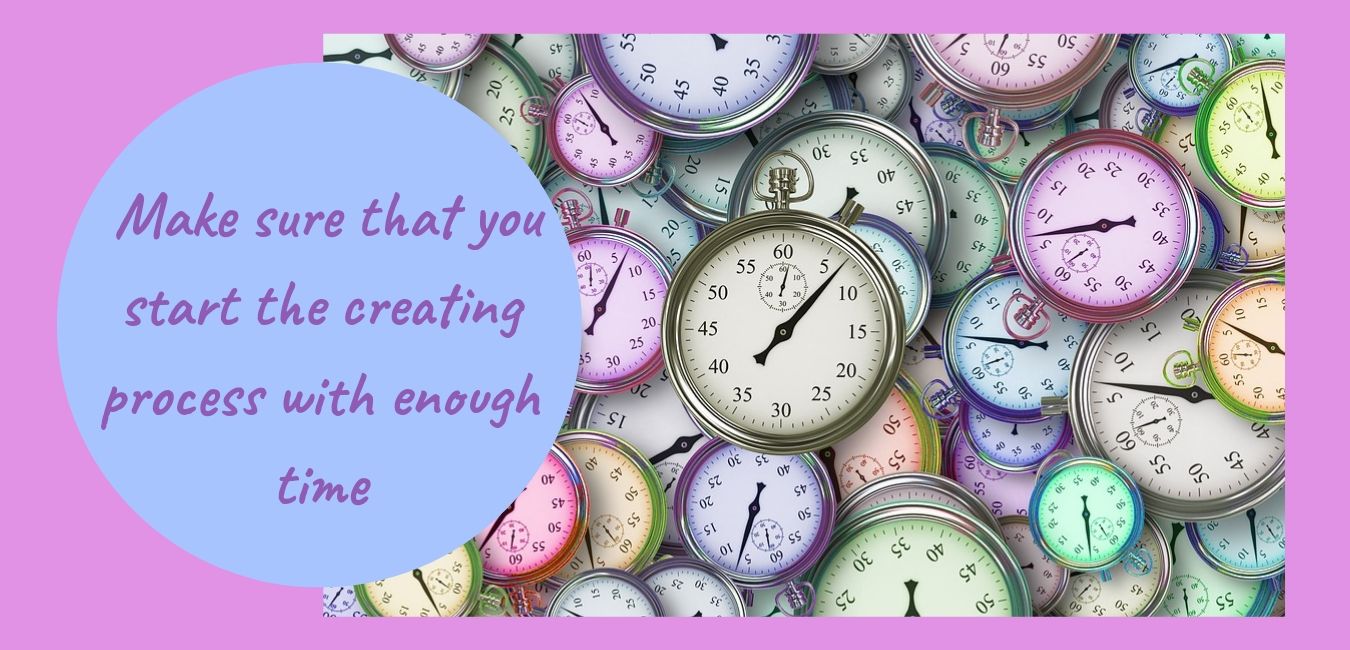 What ring metals are popular?
Now this is totally an opinion. Trends come and go as often as the days change each week. What we can tell you is what prominent people seem to be leaning towards in their choices.
Most celebrities now a days are going for the cooler hued metals such as platinum or white gold. The diamonds and settings themselves vary drastically due to their own personal style. But they all end up looking classic and stunning. Kate Middleton's fabulous oval sapphire center stone is kept in place with a simple 18k white gold diamond halo and band (this ring was also her mother-in-laws, the late Princess Diana. What a legacy to keep alive!), where as Game of Thrones actor, Sophie Turner's white gold band is a diamond split shaped option that is holding a gorgeous pear-shaped diamond center stone. Other famous people sporting platinum and white gold engagement rings are: Amal Clooney with white gold and Serena Williams, Beyoncé, and Priyanka Chopra going with platinum.
As stated earlier: yellow gold went out of style for a bit with the rise of platinum and white gold, but it is making its comeback in a big way with actress Mary-Kate Olsen, the Duchess of Sussex, Meghan Markle, and pop-performer Katy Perry all choosing it for their beautiful rings. Mark-Kate and Katy Perry have opted with more extravagant rings with colored stones such as deep sapphires or fiery rubies; where as, Meghan Markle has opted for a classic three-stone setting with a beautiful diamond. Pop-sensation Miley Cyrus also has a yellow gold engagement ring. Her setting is unique and truly one of kind, speaking to her natural flare, yet the traditional yellow gold color keeps it looking classic and chic.
Rose gold recently hit big and it is still strongly riding that wave. It's wearers seem to be fun-loving individuals who like to stand out. The bubbly Blake Lively has an amazing pink diamond with a lovely rose gold and diamond band. Emma Roberts and Lauren Conrad, both spunky ladies, opted for brilliant diamond stones with a simple rose gold band, fitting both their personalities of taking classic and giving it a fun spin.
The one thing that all of these stars do have in common is their engagement ring matches their style. Now, none of us know how much say these individuals had in what they received from their loved ones, but either way, each ring represented them uniquely. None seem to be trying too hard or too ostentatious, no matter the size of the center stone or how many diamonds are around the stone and band. So go with your gut, if you're pulled towards a certain metal, it's most likely the best choice. Jewelry should always speak to you, and your engagement ring is no exception.
In conclusion: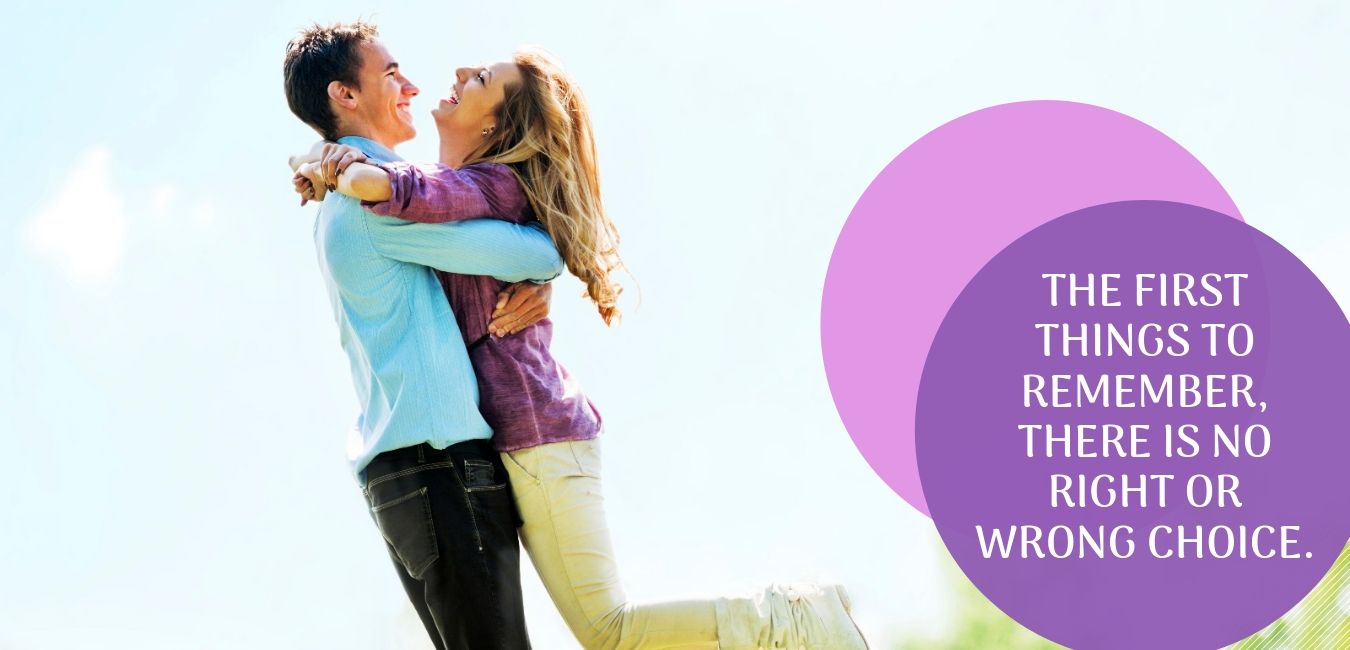 If you've learned anything from this post it should be that, there's no true wrong answer when picking a metal for an engagement ring. We all do agree that there are better choices when if comes to precious metal verses man-made metals, with precious metals hands down being the better choice. But if we've convinced you that- the rest is totally up to you.
Of course, we are always willing to answer any questions that come up from reading our posts. Use our chat to speak to someone directly or send us a message if you don't have time to chat in the moment the question comes up. Helping our customers to understand every step of the process is something that we hold as very important part of our work. We don't want one time clients, we want to build true relationships that last, starting with educating you on how to achieve just what you want to achieve with you beautiful custom designed engagement ring.
Lastly, remember, have fun with it. This is an adventure that usually only happens once in your life. Don't stress, learn what you can, and go with your gut and you can't go wrong! And of course, always make sure to pick a reputable jeweler who is not only knowledgeable and also understanding to the importance of this special process.
Why should I come to you to design my ring?
We involve you in every step of the process. At first, we will sit next to you and go over any concerns you have and any specific design elements you mind the ring to have. Once we have established exactly how you want the ring looks like, we will proceed with the design process. Once you see this design, if you want to make any change or if you have any questions or concerns we will be happy to address them for you. Our role is to help you to create the perfect ring and that means we will listen to you and make sure that your ring is indeed one of a kind.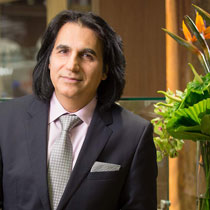 By: Koorosh Daneshgar CEO/Design Chief