Posted by Koorosh Daneshgar on Oct 4th 2018
Is it important for girls to have a diamond engagement ring?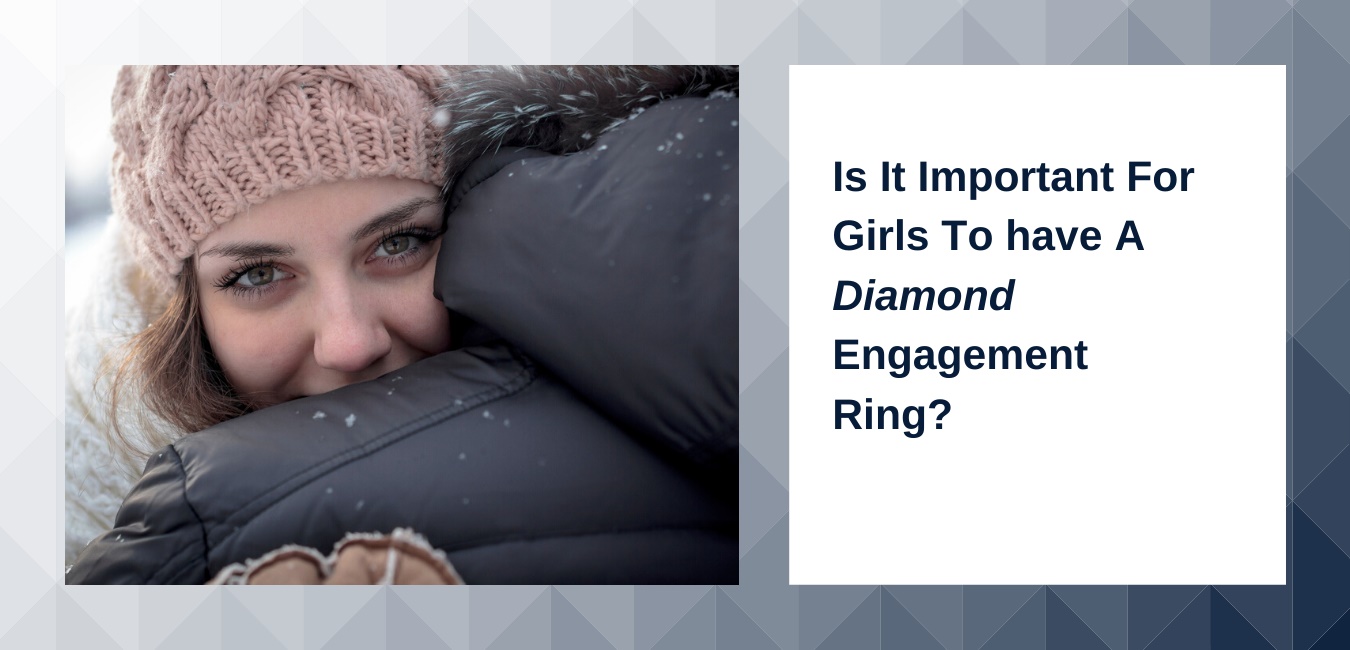 In every relationship, there is one special moment when the couple feels ready to get married. If you look at each other's faces and think you want to look at those eyes for the rest of your life, you are in love! Once you decide to get married, getting ready for the proposal is the most important step boys have to take to make this event as lovely and beautiful as possible. There are five matters that our husbands-to-be should consider.
Is it important for girls to have a diamond engagement ring?
Earning a beautiful diamond engagement ring is not cheap. So there's the question: is it really important to buy a diamond engagement ring? It depends on your partner's opinion. With an experience of 20 years, I would say if a girl wants something unique, she talks to you about it. If she has never said anything, she wants a diamond. If her family members or her friends have diamonds, it is a must to buy her a diamond engagement ring. Let me tell you that 95% of girls like diamond rings. So there is either a diamond engagement ring or a special unique one.
Every girl needs to be sure that the boy proposing her is dependable and reliable. When you are going to get married, and you're buying an engagement ring, you have to be confident that this is the most delicate symbol of your love and your commitment. Maybe this is a bit difficult to pay the price, but it doesn't matter because you need to hear the YES.

How can you find an adorable engagement ring?
Finding your girlfriend's style about engagement rings can be easy. You just need to follow the below steps:
Your first job is to find out what she prefers to wear. Handmade accessories or preset ones. Which color is her favorite? Gold, white gold, or platinum. Does she wear cocktail and shiny accessories or small and simple ones? Modern or classic? Answer all the above questions then you see you know her style all right.
Now, think about the gifts you have bought her before. There should be a lot of them! Does she like the accessories you bought her? Which one is her favorite? Is there anything she wears most of the time?
Remember her words about her dream engagement ring. Maybe at a wedding ceremony, she talked about bride's engagement ring with you. Or her friend's engagement ring or her mom's. Perhaps once a celebrity's engagement ring got on the news, she spoke about it. When you watched a movie together, you may have spoken about an engagement ring. What was important to her? Remember her ideas.
Now you can see how helpful technology is for such situations. Look at her Pinterest. I'm sure she pinned a lot of Jewelry photos. Maybe you find some engagement ring pictures among them, so you can understand what she likes the most. You see, it is so simple.

What you have to do with all of this information?
Remember that you are not a designer. Take notes on a journal, gather as much information as you can, save all the pictures you got from her Pinterest, and write every detail you remember from your conversations. Then meet a professional and experienced designer and show all this information. By using all this data, the designer can design the perfect ring for you. You just need to trust them.
When you are going to meet a professional designer , it's suggested to bring one of her friends or one of her family members with you. Be sure she has a good relationship with her, is not jealous of her, and will not ruin your big surprise.

Which questions do you need to answer to choose a diamond ring?
At first, you need to choose the diamond shape: round, princess, oval, heart, marquis, pear, emerald, cushion, asscher, or radiant. I recommend the round shape since it is the most popular cut.
Then you should decide about the color of the diamond , yellow or white? Most of the girls prefer white diamonds.
Then you must choose the color of the ring. White gold, rose gold, yellow gold, platinum, etc.?
You gain valuable information if you do the above steps. Don't worry, a diamond consultant can help you to choose the best diamond ring.
Engagement ring without diamonds
If you find out that the diamond is not an excellent choice for your girl, then there are some other stones you can choose from as well. They can be beautiful and unique at a reasonable price. Here we mention some of them: Amethyst, Aquamarine Citrine, Emerald, Garnet, and Iolite. Of course, many nice engagement rings exist without a stone. All it needs is a good design. It can be fashionable and special as well. Once you have found out what she wants, you can buy the engagement ring she loves unwary. Don't forget you need a professional designer.
The last thing you have to pay attention to is how much she considers other people's ideas? If there are some friends or her mom or her sister that can influence her, no doubt you must buy a beautiful diamond ring. But if her type person is 'be your self-be happy' and she told you she doesn't want a diamond, you should follow the steps and buy the engagement ring she loves.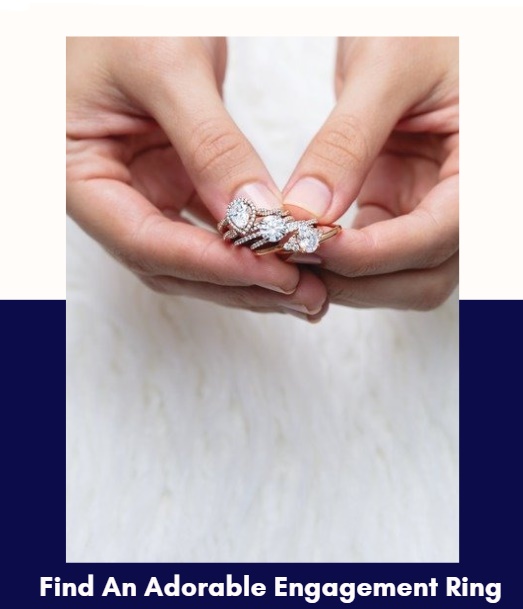 Find an Adorable Engagement Ring

What differences are between diamond and other stones?
1. Hardness. Diamond hardness is 10 but this amount for other stones are less. For example, opal hardness is about 5.5 and amethyst hardness is 7.
2. Diamonds are sparkly. They can directly reflect all the lights. If you were in a room with a weak light, then you can see it.
3. This is the ring for the whole life and she will wear it the whole day. Diamonds cannot easily be broken, but other stones aren't hard enough.
4. If you want to upgrade diamond or if you broke up (I hope this never happen), you can sell it more easily than other stones because diamond always has a good market.
5. A unique policy that our company provides is a diamond trade up guarantee. You may use your GIA graded diamond toward your upgrade. For details, you can refer to our company's policy page.
6. The engagement ring isn't for one or two years, preferably it is forever. Diamonds are always fashionable, but the other stones are in fashion for a short time.
Undoubtedly, the engagement ring is the symbol of love and loyalty. A man shows his commitment to his love with a ring. It will be in her hand forever. So it should be amazing. If you want to buy a diamond ring, be sure you don't waste your money even if it seems expensive. When you see her smile you will forget the cost you have paid. This is your first step for your marriage, so it should be perfect.
Why should I come to you to design my ring?
We involve you in every step of the process. At first, we will talk to you and go over any concerns you may have and any specific design elements you mind the ring to have. Once we have established exactly how you want the ring to look like, we will proceed with the design process. After you see this design, if you want to make any change or if you have any questions or concerns we will be happy to address them for you. Our role is to help you to create the perfect ring and that means we will listen to you and make sure that your ring is indeed one of a kind.
We'll help you to design your dream engagement ring without stress and spending countless hours searching for your perfect ring. All you need to do is click on "Free Consultation" to get started.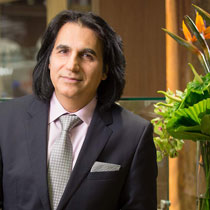 By: Koorosh Daneshgar CEO/Design Chief
Email: Koorosh@WeddingBandscompany.com
Phone: 312-920-0726
Business Text Message Line:312-785-8333