Posted by Koorosh Daneshgar on Jan 25th 2019
Create your own engagement ring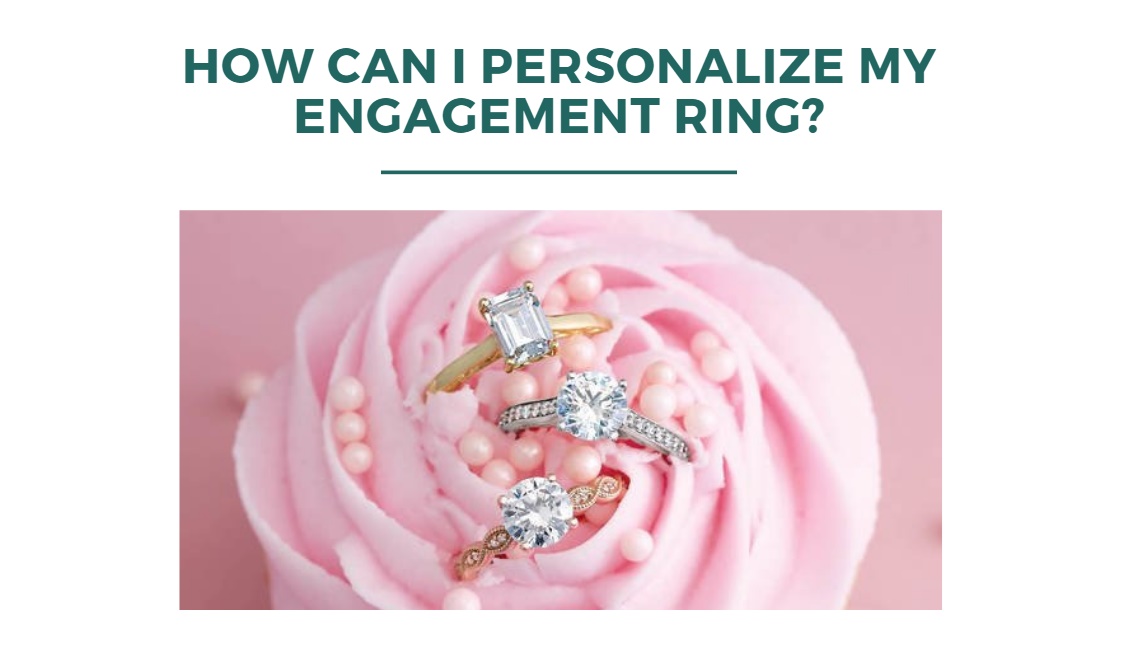 A beautiful diamond engagement ring is the first important gift you give to your future wife. Picking the right ring sends a message of your love and commitment to her, so of course you're going to want to take your time and see how to best spend your money. The process of creating a ring may take time, but the finished product will be something she can look at, daily, as a reminder to her of the beginning of your journey together.
How can I personalize my engagement ring?
The first and most important thing, when I'm designing an engagement ring, is to make sure to consider all the features of the ring. There are many parts from the stone in the center to the setting itself that you can tweak to make your ring special and unique. My goal is always to create something that she can look at throughout life and remember the special moment when she received it. When I sit down to explain this to my clients, I tell them to think back on their childhood. Their grandmother used to make special cookies, whether it was for Christmas or every weekend treat, everyone loves enjoying their grandmother's cookies. Nowadays when you smell fresh-baked cookies all those good feelings and lovely memories of your grandmother flood back into your mind. Looking at a custom designed engagement ring can do the same thing to a woman's heart that your grandmother's cookies does to yours. When she looks at her ring she will recall the special feeling she got when you got down on one knee, she'll have all of those elated emotions rush back to her. Everyone wants something special that's just their own and an engagement ring is the perfect item to make that feeling known with.
How can I find a special symbol?
The best way to find special symbols for a couple is to have either the gentleman or both come into the store and have a sit down appointment. Here we can discuss logistics and I get the opportunity to ask questions that will help with the creating process. I love having the opportunity to hear about all the different love stories for each couple. It's always a joy to realize that no one store is identical, which is why no engagement ring should be identical either. Some questions I always start with is where did your love story start? A lot of times there are ways I can incorporate that into the ring. For example: If you fell in love during your college years, I could use your college's emblem in your ring. Next, I like to ask: Where do you plan to pop the big question? I once created a ring for a customer who wanted to propose in front of the Hampton Fountain in Chicago. I used the architecture of the fountain in their ring. This ring is located on our Instagram, be sure to check it out!
(https://www.instagram.com/p/Bou3xyAgkI6/?utm_source=ig_share_sheet&igshid=1uzi3r91uickh )
Something else I always ask is what are her favorite places? Everyone has a favorite city, country, or culture, and it's a great way to individualize a ring for your loved one. Whether she was born in Europe, or loves visiting India, or speaks Spanish fluently there are always symbols within those realms that we can use to create something significant. Most of the time, the attention to those details are what makes her feel most special.
Another great way to make an engagement ring one of a kind is to use something valuable or memorable to you in the design and creation. Another client I had took a bracelet that belonged to his grandfather and asked me to use the gold from the bracelet to make her ring. In this way, he connected his girlfriend to his extended relatives. What better way to welcome someone into a new family! You could also bring in an heirloom stone that has been past down in your family and I could great a custom setting perfect for that special family stone. And those aren't the only options. We can take an heirloom setting and put a beautiful diamond in there.
Another wonderful way to customize a ring is to put handwriting on the inside. Our professional engraver can accomplish all your engraving needs. A personal note that only she will see. Whether it's your wedding date, your name, or a funny inside joke between you two, it's a great way to make it truly her ring.
There are a million ways to personalize your engagement, the engagement ring itself being one of the most important. And to have a perfect engagement ring you need a good jeweler. A good jeweler with intensive experience in the field helps take your ideas and makes them reality. Here at Wedding Bands & Co. that is exactly what I can do for you and your significant other. I listen, take notes, and create something that is perfect for every couple that walks through the doors. And the number of happy clients is only rising. I have a great team that works hard with every person that walks through our door to offer top of the line products and service.
Special Suggestion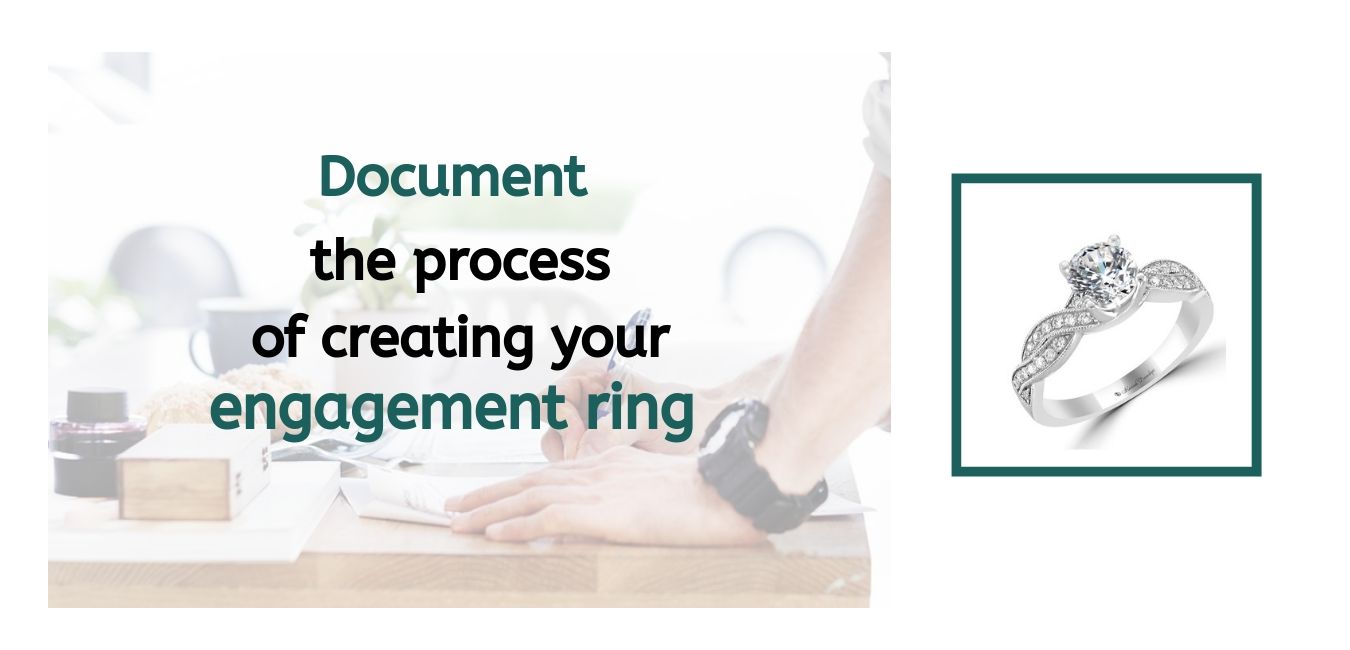 Another great way to memorialize your love and engagement is to document the process of creating your engagement ring: where you went to research, people whom you consulted with, the different stages of the ring. You can even ask your designer for photos of your renderings. You could present her this on a special anniversary and make another memory with the same beautiful engagement ring you presented to her when you both decided to create a life together.
There's nothing I love more than going through the creating process with all of my clients. And I'm lucky that everyday I get to do what I love, which is to help create beautiful jewelry for beautiful couples that share their stories with us.
Why should I come to you to design my ring?
We involve you in every step of the process. At first, we will sit next to you and go over any concerns you have and any specific design elements you mind the ring to have. Once we have established exactly how you want the ring looks like, we will proceed with the design process. Once you see this design, if you want to make any change or if you have any questions or concerns we will be happy to address them for you. Our role is to help you to create the perfect ring and that means we will listen to you and make sure that your ring is indeed one of a kind.
We'll help you to design your dream engagement ring without stress and spending countless hours searching for your perfect ring. All you need to do is click on "Free Consultation" to get started.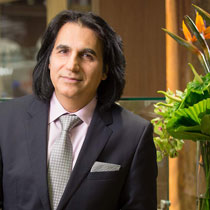 By: Koorosh Daneshgar CEO/Design Chief
Email: Koorosh@WeddingBandscompany.com
Phone: 312-920-0726
Business Text Message Line:312-785-8333